Every Tuesday, Pastor Donald writes and posts a devotional to the church's Facebook page. You can read all the devotionals written in 2019 as well as the ones from 2018. And check back on our Facebook page every Tuesday morning this year for more weekly inspiration in this exciting endeavor. We hope you'll find meaning and inspiration from the devotionals each week!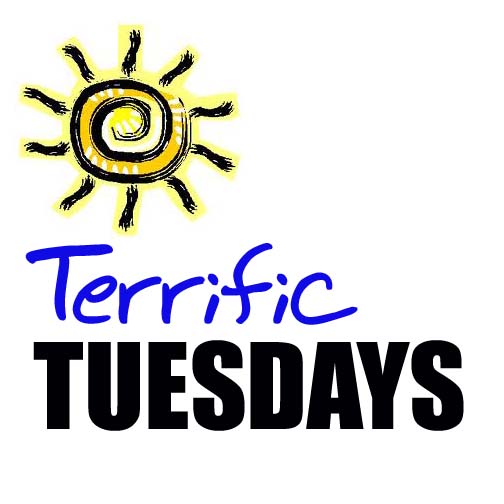 In 2018, Boonton UMC and Montville UMC combined efforts to make a daily devotional for the season of Advent. Take a look at the
2018 Advent Devotional
. For 2019, the two congregations chose to do something completely new and unique. So, we invite you to view the exciting guide to our
2019 Advent Devotional
as you sing and reflect along with us through the season of Advent and beyond!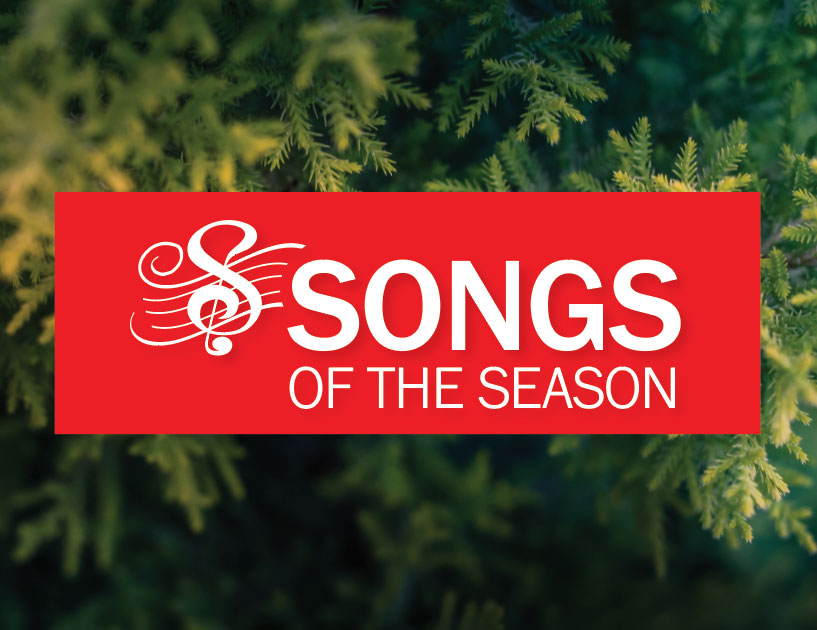 You can also visit the Upper Room for daily devotions and prayers: http://devotional.upperroom.org/
Listen to a song by one of our choir members to use as Devotion: "I Surrender"