Welcome to the Boonton United Methodist Church, a fun, relevant, relational, musical, and compassionate church. We are conveniently located at the corner of Lathrop and Vreeland Avenues in Boonton.
Sunday Worship begins at 11:15 AM
Children are invited to take part in the first part of the service and join Pastor Donald for the Children's Sermon. Following the Children's Sermon, kids are welcome to take part in our dynamic Sunday School Program from September through May.
All are invited to enjoy coffee and lively fellowship in the Narthex prior to the service. Join us at 11:00 AM
Join us for our Advent Sermon Series!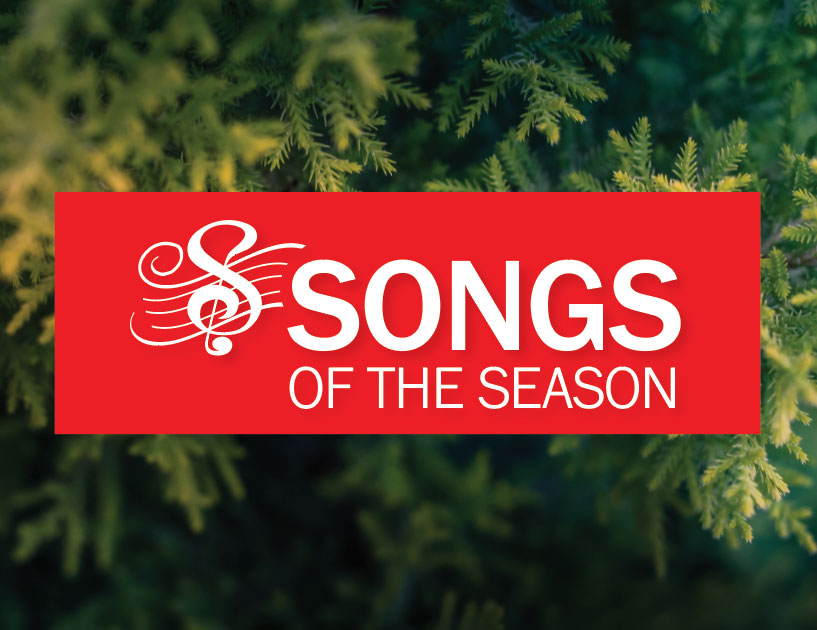 Download our exciting guide to our 2019 Advent Devotional!
Miss a sermon in the series? Check out the latest one!